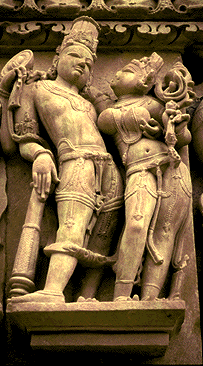 V.J's Exotic Safaris prides itself in providing some of the most unique travel opportunities for the connoisseur who wants only the very best!
From 'Arm Chair' Luxury to Budget Friendly Adventure trips, we provide 'Eco Sensitive' travel for just about everyone - Choice is your to make!
We are eager to share our vast experience and extensive expertise with you!
EXPERIENCE
With over 32 years of real and extensive experience, unique and flexible itineraries, top notch leadership and guiding (Sr. level), we offer high quality, finely custom crafted trips for groups, family or independent travelers.
OUR HIGH STANDARDS OF EXCELLENCE
To maintain the maximum level of quality, enjoyment and comfort for all our guests, we keep our groups strictly small (on scheduled group departures).
Of course on your own private trip, you can travel solo or take as many people as you wish..you control the size of your party!
RIGHT TRIP, WRONG DATES!
Arranging tailor-made customized 'Special Interest' itineraries is our strong forte.
Private trips for family, independent travelers or exclusive organizations and institutions - like for Universities and Schools, Churches, Clubs, Charity Fund-Raisers, Incentive holiday Travel for Businesses, Corporations and their Employee Clubs, as well as Natural History & Wildlife Safaris for the Botanical and Zoological communities.
Let us show you a World of Difference with V.J's Exotic Safaris.


YOU CAN ESCAPE TO:
Eastern Africa - Uganda, Rwanda, Kenya & Tanzania (w/Zimbabwe, Zanzibar, Mombasa, Lamu Island, Seychelles, Mauritius, Maldives)
Southern Africa - South Africa, Botswana, Zambia, Zimbabwe, Victoria Falls, Namibia, Malawi, Mocambique, Madagascar
Orient - Malaysia, Borneo, Singapore, Indonesia, Bali, Japan, Korea, Taiwan, China, (w/Yangtze River Cruises), Hong Kong & Macau
Indochina - Thailand, Phuket, Laos, Vietnam (Mekong River cruises), Cambodia, Myanmar (Burma) & Irrawaddy River
South America - Patagonia, Argentina, Chile, Paraguay, Uruguay(w/Brazil), The Falklands & Easter Island
Central America - Ecuador & Galapagos Islands; Peru (Machu Pichhu & the Amazon River), Costa Rica, Panama, Nicaragua, Honduras, Guatemala, Belize, Venezuela (w/Orinoco River), Brazil & the Amazon River, Baja Peninsula, Sea Of Cortez
Europe - Spain, Barcelona, Portugal, Italy, France, England, Ireland, Scotland, Wales, Germany, Belgium, Poland, Holland, Denmark, Norway, Sweden,
Turkey, Greece, Cypress, Russia, Hungary, Romania, Czechoslovakia, Croatia, Malta
Siberia - Mongolia & The Gobi Dessert, The Five Stans - Uzbekistan, Kazakhstan, Turkmenistan, Kyrgyzstan, Tajikistan
Northern Africa & Middle East - Israel, Jordan, Egypt, Ethiopia, Morocco, Saudi Arabia, Syria, Yemen, Persia, Libya
United Arab Emirates - Dubai, Oman, Quatar
South Pacific - New Zealand, Australia, Papua New Guinea, Iryan Jaya, Tasmania, Fiji, Tahiti & her Islands
Antarctica - Antarctica, Elephant Island, The Polar Circle, The Falklands & South Georgia Island
North Pole & The Arctic Circle
Canada - Cape Churchill, Wager Bay & Chukchi Sea, Newfoundland & Labrador, Quebec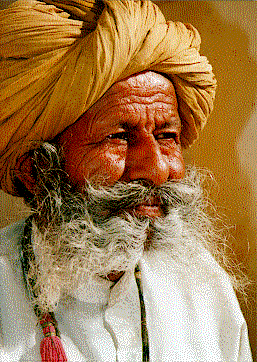 SPECIAL INTEREST ESCAPES:
Fully Escorted Deluxe Group Trips or Private Independent Travel
Wedding & Honeymoon Holidays
Family & GrandParent/GrandKids Holidays & Safaris
Multi-Country Trips
Gourmet Cuisine Trips
Culinary Cooking School
Luxury Barging (Europe)
Religion & Spiritual Journeys
Yoga & Ayurvedic Treatment Packages
Spa, Wellness & Resort Holidays
Helicopter Safaris
Corporate Incentive Travel (Leisure or Business)
Women Only Trips
Shopping Trips
Gems & Jewelery
Knitting & Quilting Trips
Pottery Trips
Scuba Diving Cruises & Charters
Multi Sport & Extreme Adventures
Whale Shark Tagging
Great White Shark Cage Diving
White Water Rafting & Mountain Treks
Hot Air Ballooning, Sky Diving & Para Gliding
Sea Kayaking
Cycling Safaris
Fishing Trips
Student Special Interest Tours - Nature Safaris, Theatre, Art, Music, Choir, Dance, History etc.
Agricultural & Horticulture Exchange Programs
Archaeological & History Trips
Geological Expeditions
Medical Exchange Programs
Wheel Chair Tours (For the Physically Disabled)
Walking Safaris
Falconry School
Snow Leopard Treks
Kosher Trips
Vegeterian Trips
Luxury Train Travel: The Palace On Wheels, The NEW Royal Palace On Wheels, The Maharaja Express, The Deccan Odyssey, The Golden Chariot, The Golden Heritage, The Heritage On Wheels, The Fairy Queen, Rovos Rail, The Blue Train, The Orient Express, The Great South Pacific Express, The Eastern & Oriental Express, The Royal Scotsman, The Northern Belle, The British Pullman, The Golden Luxury Trains, The Hiram Bingham, Namibia's Desert Express, RioBamba Expresso, The Ghan & more

Save with V.J's Exotic Safaris 'Super Saver Plans'
Special Group Discount: Traveling with your friends is not only fun, but can also be thrifty. You could travel when you bring 10 friends on select scheduled land trips,
or 15 friends on a Charter Cruise or Luxury Train program. OR, if you have a group size of 7-9 on a land trip, you receive 10% off the land price.
So get your friends together for an unforgettable V.J's Exotic Safari.
We are absolutely certain they will come back to you asking for more, while praising you for arranging a fantastic trip for them!

V.J's Alumni Club: If you have travelled with us before, you get 5% discount off the published prices

Group Leaders: ...We regularly work closely with and provide all services for many group leaders (Photographers, Academic, Clergy & various other fields).
If you have a group and want excellent seamless hassle free services, topped off with discounted rates, please do contact us for details.








When only the very best will do, V.J's Exotic Safaris is your number one choice!
You ain't seen nothing 'til you experience our unique trips with bi-lingual native experts!
We offer Exceptional Trips, Outstanding Value, Unrivaled Highly Personalized Service & Flawless Reputation!
Travel with the Right People to the Right Places at the Right Time of the Year!
One trip with us and you will be spoiled!
Sure, others can take you there, but no one delivers a holiday like we do - PERIOD!
Join Us For All The Fun & Experience a World of Difference!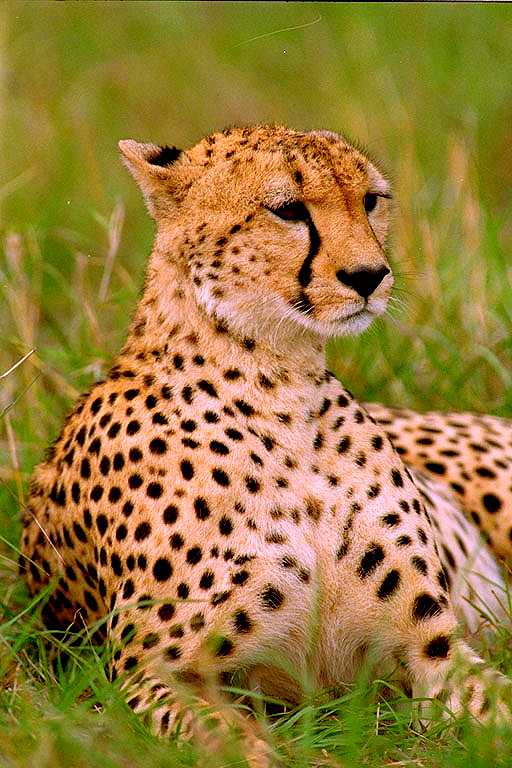 V.J's EXOTIC SAFARIS
320 Stevens Ste. No. 4
Winfield, KS 67156



Phone: 620-221-4085

or send E-Mail directly from this site by clicking on: V.J's EXOTIC SAFARIS